It's a charitable foundation that collects donations to help Ukraine, mainly we are working for the needs of the Ukrainian Armed Forces, Territorial Forces and hospitals.
Main account for payments:
30114020040000330282296642
What's happening
in Ukraine right now?
On February 24, 2022, Russia launched a full invasion of Ukraine
This is a big war in Europe since the 2nd world war. 
Russia on the forehead with Putin attacked Ukraine using all types of weapons, tanks, artillery, rockets, aviation and warships.
Cities are bombed, many poepl died and milions of families had to leave they home to save their lives. Russia had annexed the part of Ukrainian territory Crimea and invaded the Donbass region of Ukraine 8 years ago ,as well as intensified efforts to destabilize Ukraine since that time many times.
Russia will go on until it is stopped by strong military resistance. The war in Ukrainie is the fight for democracy, security, for the future of the whole of Europe and for human values.
From the very beginning of the war, we started collecting humanitarian aid for refugees coming to Poland and medicines in Ukraine.
Now our Foundation mainly deals with supporting the Armed Forces of Ukraine, financing initiatives aimed at protecting and complementing soldiers.
We are officially working with the list of needs from the brigades of the Armed Forces of Ukraine. Our organization does not use funds for buying weapons. Our mission is only to provide technology, ammunition and medicines to save the lives of Ukrainians and help soldiers to defend Ukraine.
As a foundation, we plan to take an active part in the reconstruction of Ukraine, supporting various projects and startups, after the end of the war.
Telegram channel with photos
and videos of fundraisers
Document with a report on
collected and spent funds
Storage and packing volunteer
Fundraising&Project Coordinator, 
Logistics Administration Office
Head of the Communications Department
Balance on the IvRoxe USF account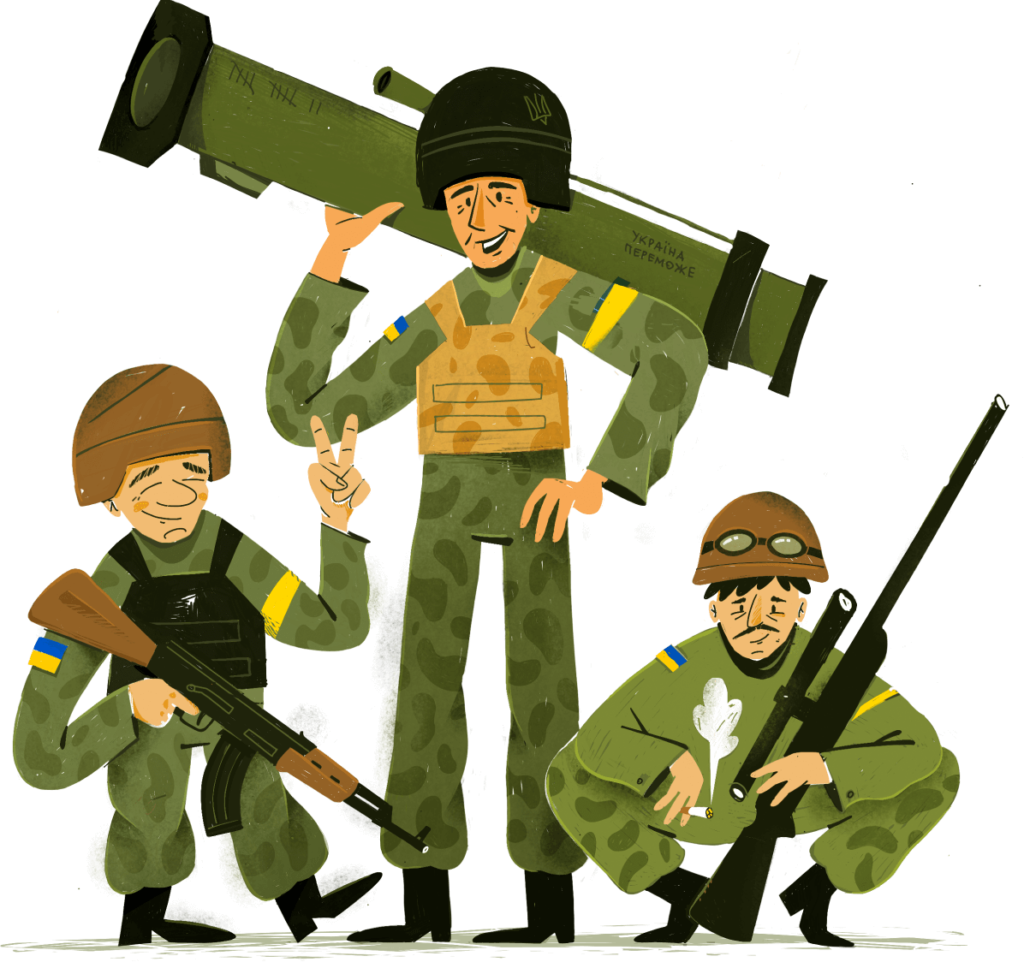 Main account for payments:
30114020040000330282296642